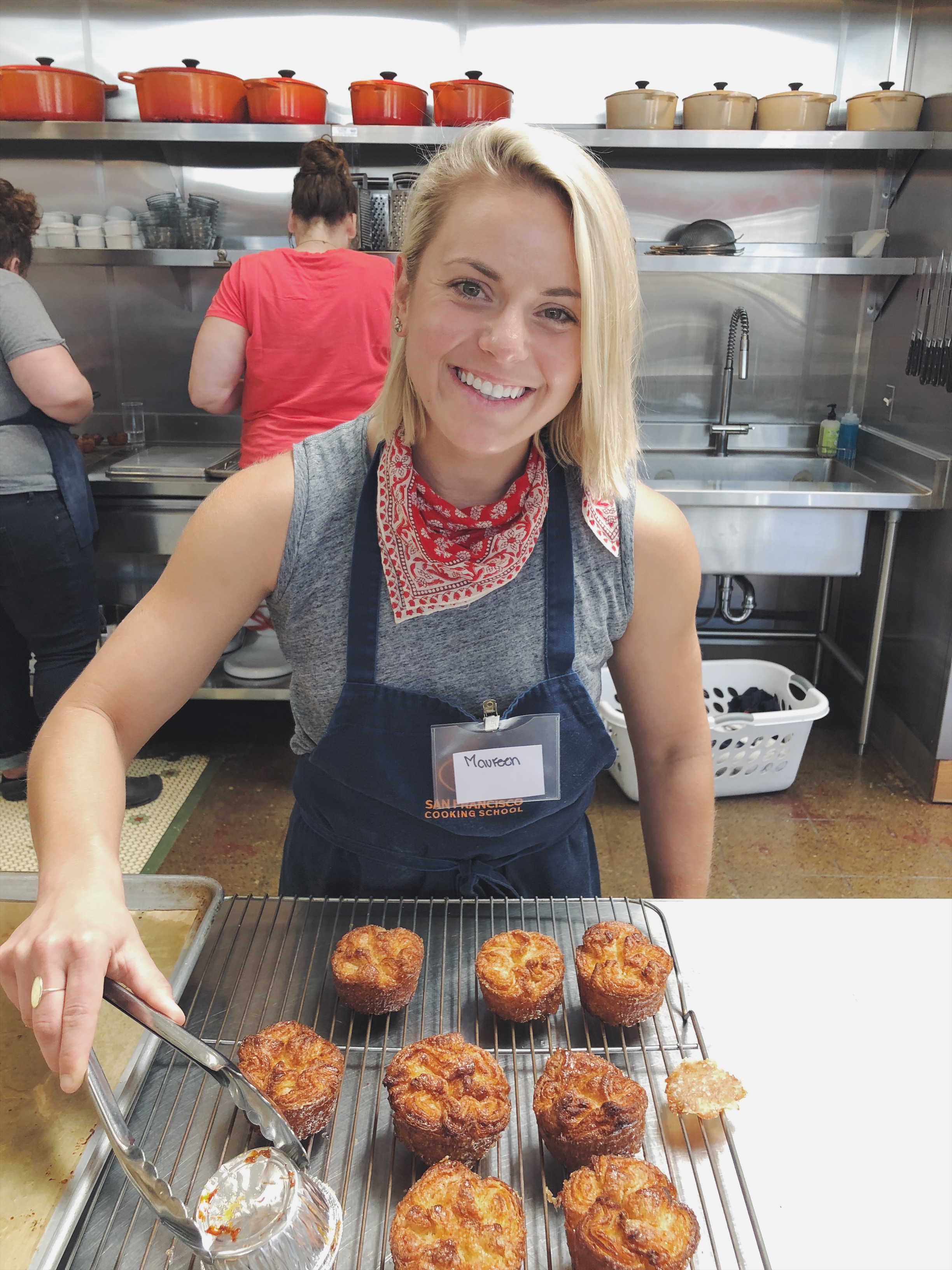 Welcome to Biceps By Buttercream! I'm Maureen. A self-taught baker and cake decorator. I've been baking for most of my life. Always bringing something sweet to any gathering or get-together. During graduate school, I rediscovered my passion for baking. Often elbows deep in buttercream late into the night as a break from writing.
Much to the encouragement of friends and family, I decided to launch a "side hustle". I'm now making cakes for hungry Denverites as a way to celebrate big occasions or a just because event.
My philosophy about baking is pretty simple. Flavor and experience above all else. I love experimenting with new and fresh ingredients -- creating unbelievably tasty cakes with beautiful decor.
And what about the biceps in the buttercream? Well, I'm an avid distance runner, biker and skier. When I'm not baking you can find me out on the trails or up on the slopes.
You want something sweet? I'm your gal.
Life is too short not to eat a second slice